Jonathan Pitts
dad – author – speaker – pastor
photo: © 2020 Lifeway Christian Resources / Micah KandrosPhotography
Seasons come and go, but Wynter seemed to leave too soon.
When Jonathan Pitts took his wife of 15 years into his arms for their anniversary dance, he had no idea that within a month he would be on a completely different journey, navigating life after Wynter's sudden death at the age of 38.
My Wynter Season is Jonathan's story of losing the most wonderful gift he had ever been given and his journey toward understanding life without her. Yet in the wilderness of his grief, Jonathan found himself surrounded by God's extravagant love, and came to truly understand Christ's life-giving promise that death is not the end.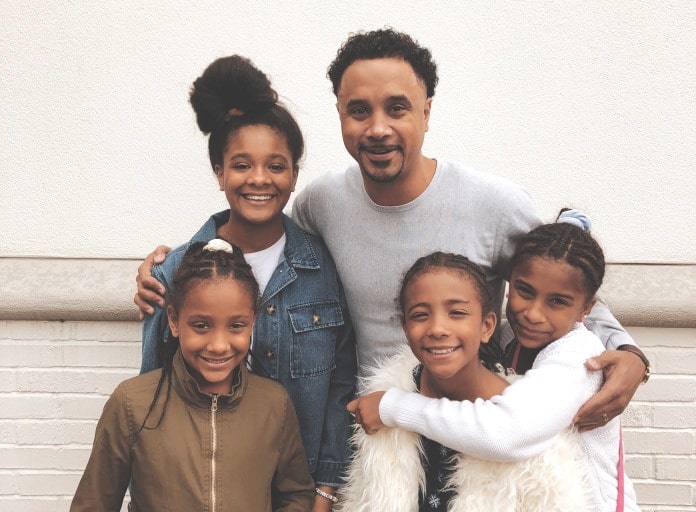 Meet Jonathan
Jonathan Pitts is an author, speaker and the executive pastor at Church of the City in Franklin, Tennessee. He previously served as the executive director at the Urban Alternative, the national ministry of Dr. Tony Evans. Jonathan has co-authored two books alongside his late wife, Wynter Pitts. He is also President and co-founder of For Girls Like You Ministries, an equipping and resourcing ministry for tween girls and their parents. Jonathan is the father of four daughters and was blessed with fifteen intentional years of marriage to Wynter.
PODCAST
The Journey with Jonathan Pitts