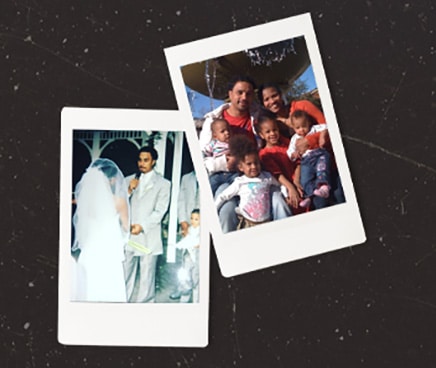 When Jonathan Pitts took his wife of 15 years into his arms for their anniversary dance, he had no idea that within a month he would be on a completely different journey, navigating life after Wynter's sudden death at the age of 38.
One moment he was married to a successful author and magazine publisher, and putting the finishing touches on their book about marriage. The next he was a widower and a single father of four grieving daughters. Without warning, the future his family had planned together dissolved, leaving Jonathan trying to answer the question that echoed through his daughters' hearts and his own: How could a loving God allow this unspeakable loss?
My Wynter Season is Jonathan's story of losing the most wonderful gift he had ever been given and his journey toward understanding life without her. Yet in the wilderness of his grief, Jonathan found himself surrounded by God's extravagant love, and came to truly understand Christ's life-giving promise that death is not the end.
Pre-Order Now
Available Feb 9th 2021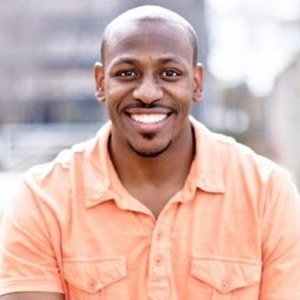 Jonathan Evans
author, speaker, chaplain of the Dallas Cowboys
"Jonathan's grief was great, but the grace God gave him through it was evidently greater. Jonathan's story of real grief provides a palatable blueprint that I know all readers can glean from as they walk through life with loss."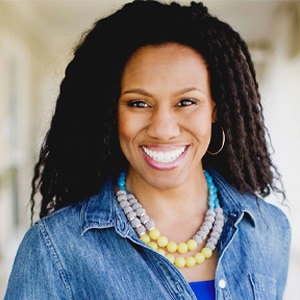 Priscilla Shirer
Bible teacher, author
"This man and this message will change your life. I'm convinced of this because they've both changed mine. Jonathan Pitts built a beautiful life with my cousin and best friend, Wynter, before it was cut short by her sudden death. Each page shimmers with the kind of integrity and strength that can only be shaped through brokenness, cleansed by tears, and forged by fire."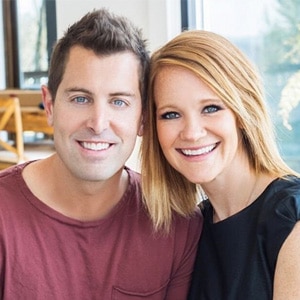 Jeremy & Adrienne Camp
Singers, songwriters, worship leaders
"Even during the darkest days of grief, Jonathan shares the peace, strength, and hope he and his family have found in the Lord. May the comfort the Lord has brought to him be yours as you are reminded of the faithful, loving God who is there in every aspect of your story."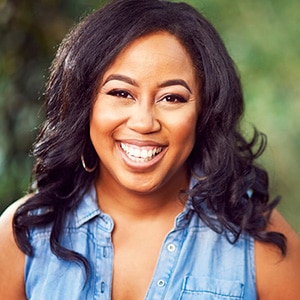 Chrystal Evans Hurst
Sister-cousin, author, speaker
"In My Wynter Season, Jonathan Pitts shares his very personal experience of loving Wynter, learning from Wynter, and living through the most painful and piercing time in his life as a husband wrestling with the loss of his wife. His story will rivet you but, more importantly, his revelations will guide you to a place of peace, helping you to see and believe that God can use each season of your life for His glory and your good."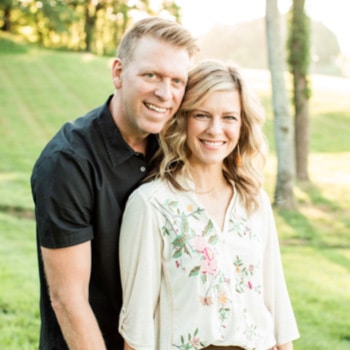 Gabe & Rebekah Lyons
bestselling authors, founders of Q Ideas
"In a story only he could tell, Jonathan Pitts takes us into the depths of a soul walking bravely through trauma with gratitude and glory. This intimate tribute to Wynter is both a call to live fearless and a caution to never assume you know God's plan. Every day matters, and My Wynter Season is evidence you are never alone when confronted with life's tragic turns."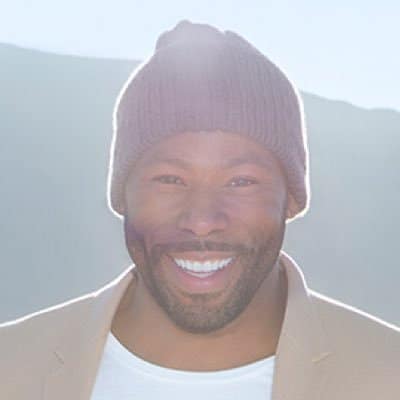 Anthony Evans
Worship leader, recording artist
"Jonathan Pitts' honest, captivating, and riveting story will move your heart. His resolve and steady faith will be sure to encourage you through whatever 'Wynter season' you are facing."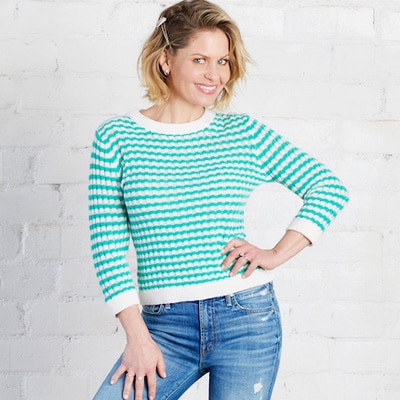 Candace Cameron Bure
Actress, producer, author
"I read this book through tear-glazed eyes as Jonathan tells his personal story of gain, loss, grief, and hope, and the comfort and peace that Jesus brought in the midst of every season. Praise God for the hope we have in Him. Jonathan encourages us to keep looking toward eternity even in the darkest hours. There is a better home awaiting us in the arms of Jesus! I will never forget Wynter and the legacy she left that Jonathan and their girls are so brilliantly carrying on."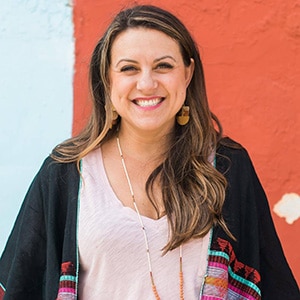 Jamie Ivey
Podcast host, bestselling author
"I met Jonathan at the funeral of his wife and my friend, Wynter. Since that day, I have watched him carry his weight of grief and sorrow with such grace, wisdom, and vulnerability. These words are ones that he has lived and ones that he is offering to us all as a balm to our own grief. Jonathan pushes us all toward Jesus and the hope that only He can provide through these words, and I do not doubt that when I walk through my next season of grief, these words will be a guide for me. You will know more about Wynter as you read this book, but most importantly, you will learn more about Jesus—the one we are all clinging to throughout our lives."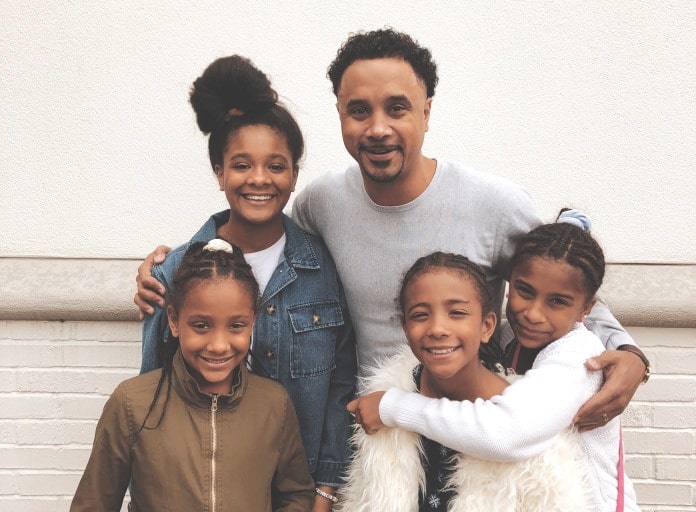 Meet Jonathan
Jonathan Pitts is an author, speaker and the executive pastor at Church of the City in Franklin, Tennessee. He previously served as the executive director at the Urban Alternative, the national ministry of Dr. Tony Evans. Jonathan has co-authored two books alongside his late wife, Wynter Pitts. He is also President and co-founder of For Girls Like You Ministries, an equipping and resourcing ministry for tween girls and their parents. Jonathan is the father of four daughters and was blessed with fifteen intentional years of marriage to Wynter.